Langendorff Tax Consultancy is your designated tax advisory firm for quick, compliant and accurate Dutch international tax advice. Count on us to always go the extra mile to provide you with the most favourable and compliant tax solution for your specific needs. Meet our partners and coworkers.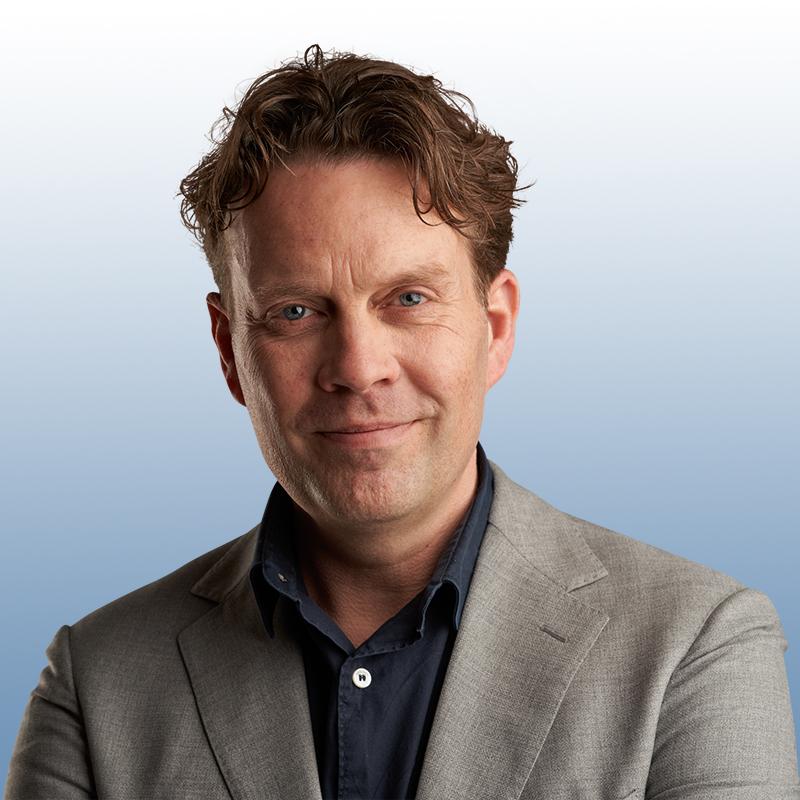 Jens Langendorff | Partner
Jens has been providing international tax advice to individuals and corporations for almost 25 years now, with undiminished enthusiasm. He provides decision makers with crucial information, clarifies complex tax issues and can draw on a proven effective international network. In this way he clears the way for his clients to overcome cultural differences with regard to tax matters and optimally operate across borders.
He completed his studies in Fiscal Economics in 2001 and in Tax Law in 2006. He gained a large part of his experience at the international tax consultancy Graham, Smith & Partners in Amsterdam. Jens is a full time partner at Meex Tax since 2014.
Life motto: Your choices today determine your future! Choose well!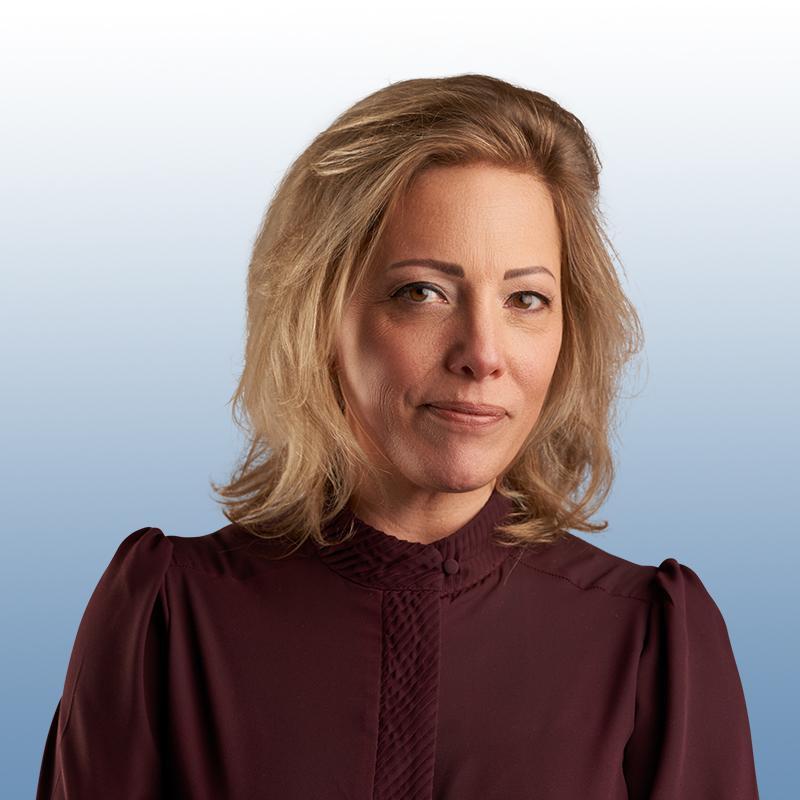 Eva Meex | Partner
Eva is a driven, all-round tax lawyer who advises both private individuals and businesses. Eva has a strong focus on national and international estate planning and advises her clients on the best fiscal solution with regard to donations and grants, inheritances, marriage, divorce and bequeathing, or, in short, estate planning. She is also a sparring partner for entrepreneurs and translates their complex tax issues to concise, clear and practicable solutions. She then leads her clients through the implementation stage of her advice. Eva also offers tax advice to expats and start-ups, helping them find their way through the Dutch tax landscape.
Eva started working as a tax consultant in 2004 after completing her studies in Tax Law and Notarial Law, gaining more and more knowledge and experience over the years, notably at Baker Tilly Berk in Amsterdam.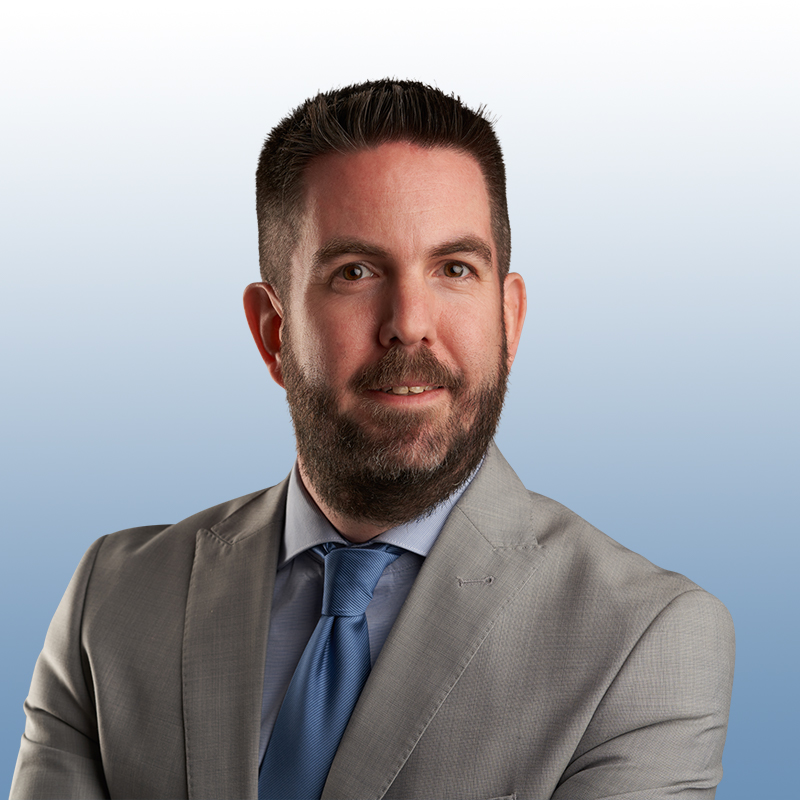 Olav Verberne | Associate partner
Olav is committed to helping individuals and entrepreneurs/start-ups who need guidance in maintaining or starting up their business. He offers tax support such as the preparation of income tax returns, corporate tax and/or sales tax and additional advice in these areas. He also offers administrative support and consults companies on the best way to set up an efficient administration.
In addition to his studies, Olav accumulated years of knowledge and experience at an (international) tax consultancy in Amsterdam. There his work consisted of advising companies and private individuals with a national and international background as well as managing the tax compliance practice, with the emphasis on preparing various corporate income tax, personal income tax, turnover tax and dividend tax returns.